Dear Guests,
We have great pleasure of inviting you to our apartments and flats located in the centre of Gdynia, in the neighbourhood of a sandy beach and a seaside promenade. The area is ideal for walks and cycling trips,
and the nearby forests are perfect place for walking tours and active leisure.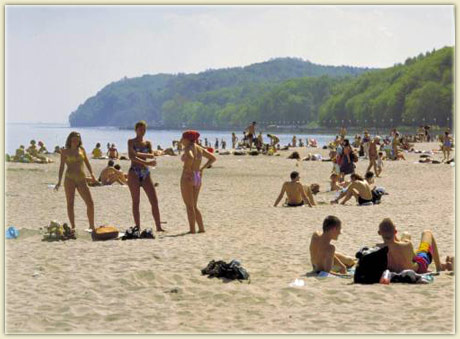 Our apartments are located in one of the best areas in Gdynia, close to the seaside promenade, which creates favourable conditions for reaching the main attractions of our town such as:
Kosciuszko Square
Sailing harbour
Seaside promenade
Cinema "Silver Screen"
Oceanarium
Good communication by railway SKM running between Gdynia and Gdansk allows to reach further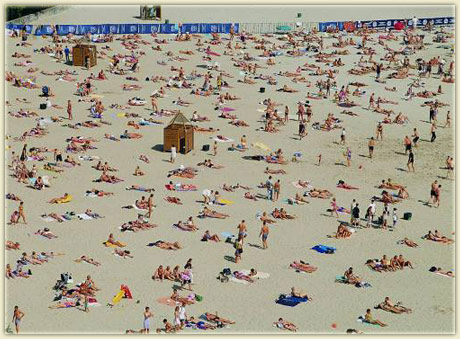 interesting destinations such as Zoo and Aquapark.
Moreover, the sailing harbour offers cruises by ships and hydrofoils to the Peninsula Hel.